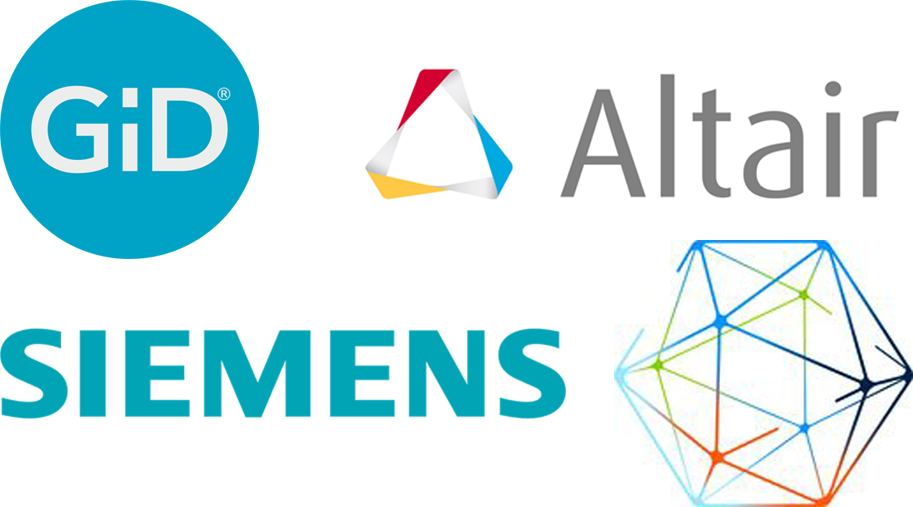 GiD is proud to be a sponsor of the 5th  Kratos Multiphysics Workshop along with global technology companies such as Altair and Siemens. As well the TUM International Graduate School of Science and Engineering (IGSSE).
The workshop is taking place at the Technical University of Munich (TUM) during this week.
GiD is offering financial support for the social event that will take place on Tuesday 26th March at the end of the sessions.
The Kratos Workshop is the main meeting of users and developers of the Kratos Multiphysics open-source framework. Its goal is to bring together developers, industrial users and researchers to present new features in the code and discuss new and potential applications.
During three days several presentations and discussion roundables will take place with the collaboration of several companies such as Airbus, BMW and Linde.
For detailed information follow us in Twitter and get all the updates of the workshop twitter.com/GiDprepost.