GiD Convention 2022 presentations
What is the GiD convention?
The GiD Convention is an event organized by the GiD Team. It brings together users and developers of GiD pre/post processing system.
At the meetings, they exchanges ideas and experiences on the generation of data for computer simulation, as well as the graphic visualization of numerical results.
Celebrating new GiD 16
Next June 1st, the new GiD 16 will be launched and we want to celebrate the release with you.
The 11th GiD convention will be divided into two parts:
– Video presentations by GiD users and problemtypes developers.
– GiD v16 news presentation by GiD team and round table.
Hybrid format
Due to the success of the latest edition, we are repeating the online format for the 11th GiD Convention, where the attendees will be able to participate in the event virtually. Also, you will be able to attend it in person for the GiD 16 news presentation.
The video presentations will be available in the morning on our YouTube channel so you can see them whenever you want.
The GiD 16 news presentation and round table will be performed at the OC Zienkiewicz Conference Room at CIMNE, as well as streamed on YouTube.
Don't miss the opportunity and join us at the 11th GiD convention!
Schedule
WEDNESDAY JUNE 1st, 2022
08:00 CEST   | Video presentations
11:00 CEST   | GiD 16 launch
16:00 CEST   | Meeting at OC Zienkiewicz Conference Room (UPC North Campus, Barcelona, C1 Building, 2nd floor)
16:30 CEST   | GiD 16 news direct and round table (hybrid event)
17:30 CEST   | Reception at C1 building terrace
Location
Online events: GiD YouTube channel
In-person event: OC Zienkiewicz Conference Room (UPC North Campus, Barcelona, C1 Building, 2nd floor)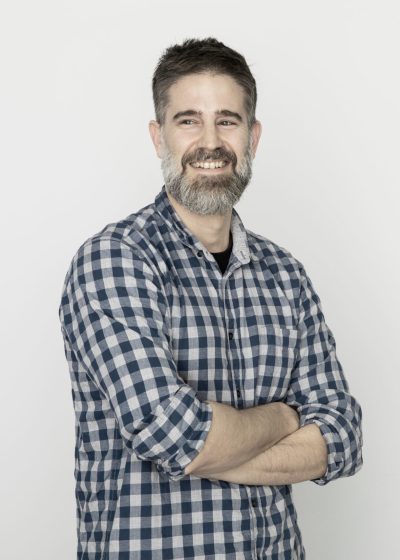 Daniel Sá López

Technical director of Compass
Shaping tomorrow with Advanced Simulation Engineering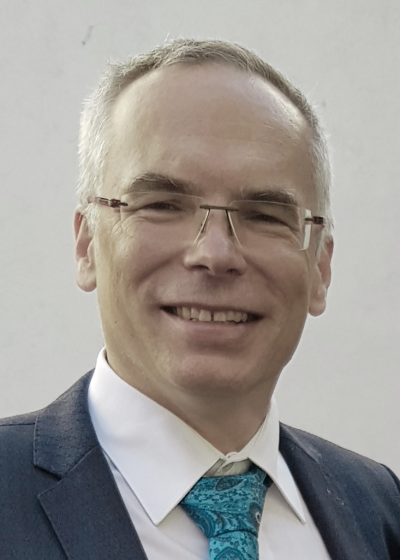 Jan Cervenka
Head executive officer, Cervenka Consulting, s.r.o.
Simulation of reinforced concrete structures using GiD and ATENA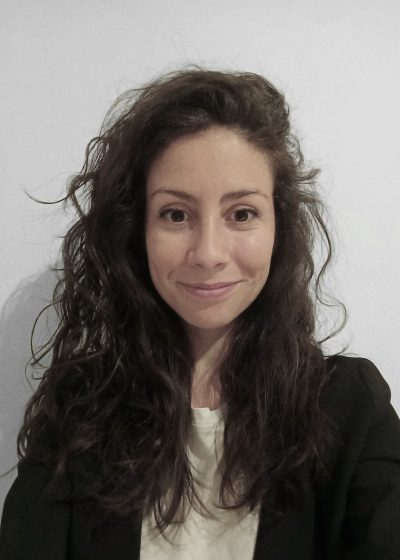 Gaia Di Carluccio
Numerical modelling of large deformations and soil–water–structure interaction with Anura3D software
PostDoc researcher at CIMNE and developer of Anura3D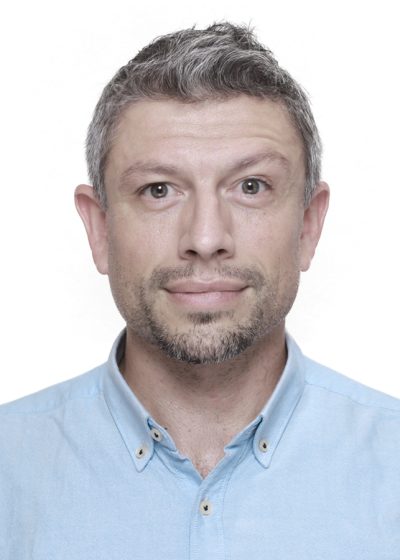 Alfonso Rodriguez Dono
Associate Professor at UPC
CODE_BRIGHT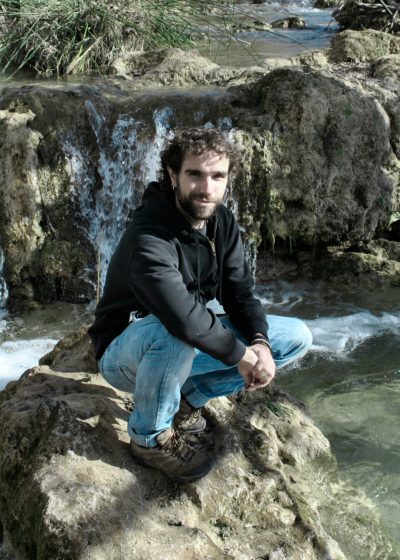 Marcos Sanz Ramos
Iber: more than 2D hydraulic modelling
Civil Engineer, Researcher at Flumen Institute and Iber developer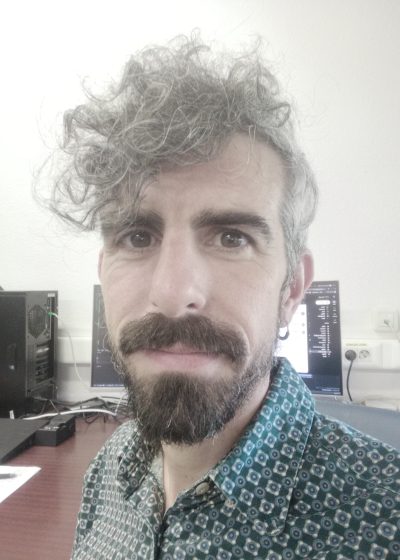 Alberto Gascón Bravo
Researcher in electromagnetism and matter physics at the University of Granada
AMesher – mesher for efficient conformal FDTD simulations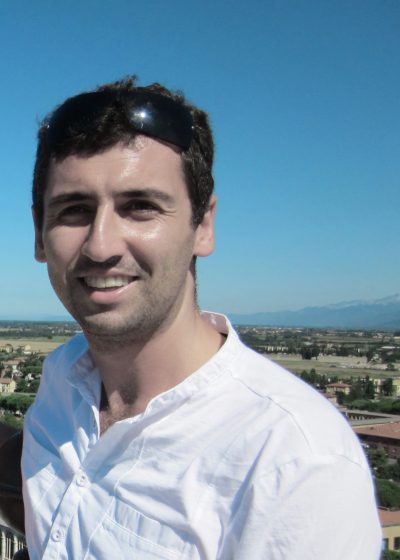 Eduardo Soudah
Head of Biomedical Engineering group at CIMNE
Integrated Simulation Framework for Coronary Stenosis using GiD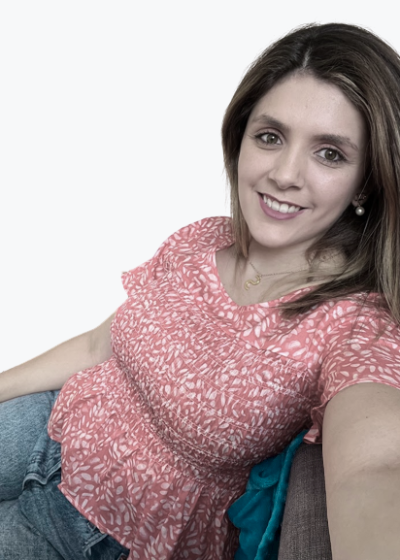 Nathalia Silva Cancino
Civil Engineering PhD Student at CIMNE
GID-based plugins for Iber: massive model building and automatic report generation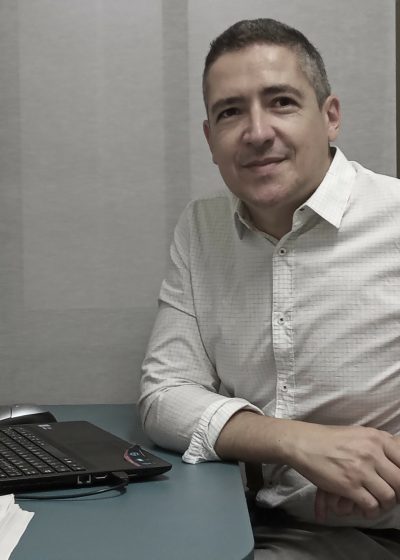 Enrique Ortega
Associate Professor at ESEIAAT-UPC
Assistant Research Professor at CIMNE
PARACHUTES: a GiD-based computer program for the simulation of parachute systems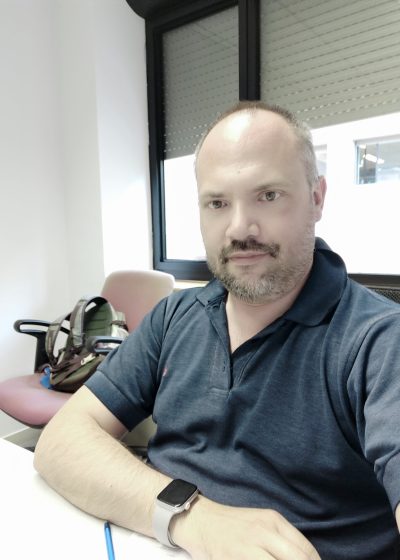 Riccardo Rossi
Asst. Professor at UPC and Head of Kratos Multiphysics group at CIMNE
An alternative approach to problemtypes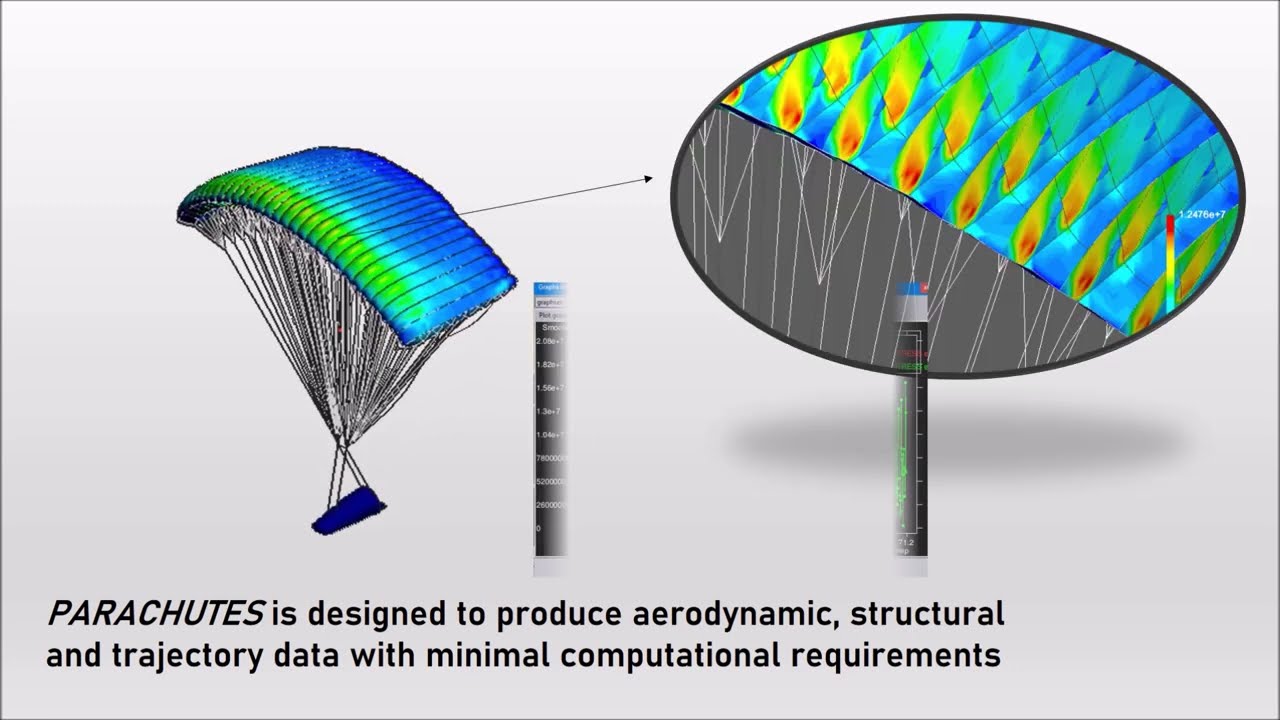 2:16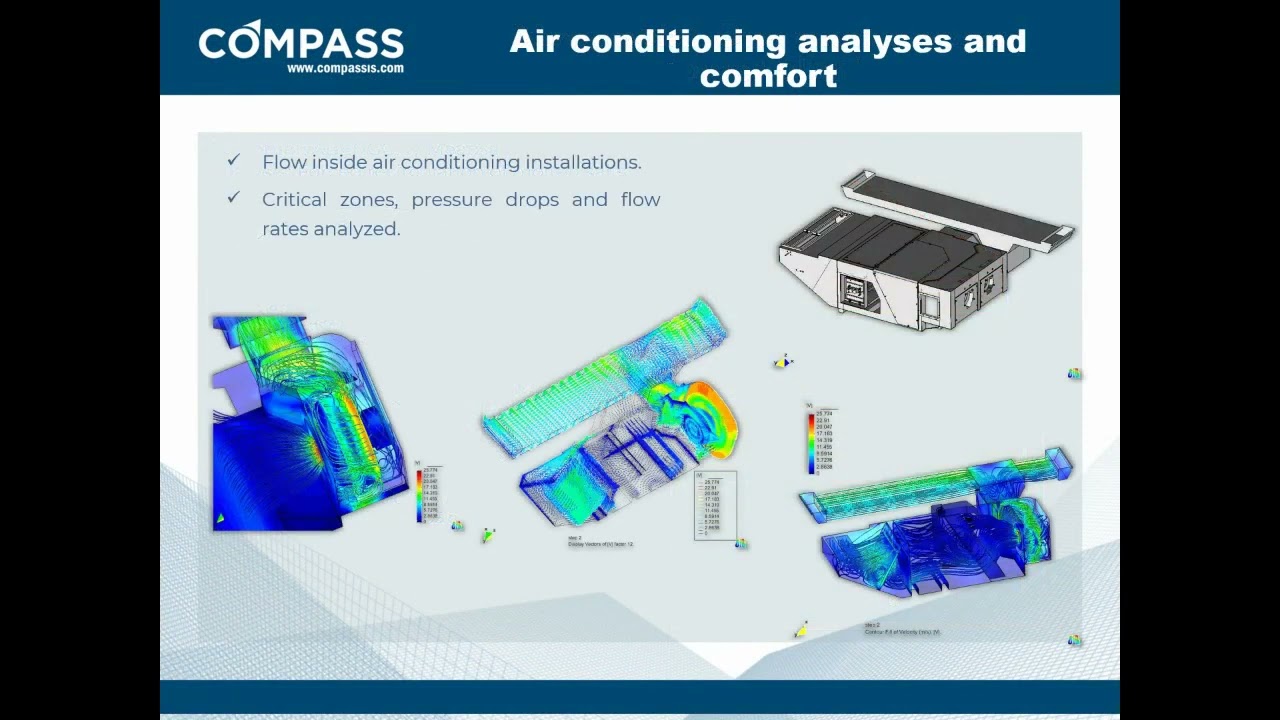 2:55
The speakers have prepared a short video where you can see an overview of their presentations that will be available on June 1st. Watch them before the convention starts!
FAQs
Should I register to attend the convention?
No, there is no registration process. The 11th GiD convention is a free event.
How do I follow the presentations?
On June 1st:
– Access this current website www.gidsimulation.com/2022
or
– Access our YouTube channel. Subscribe and activate the notifications to be aware of when the presentations will be released.
Can I interact with the speakers and GiD team?
Yes, you will be able to ask your questions during the live round table, after the presentation of the GiD 16 news.
Also, you can post your questions and suggestions at www.gidsimulation.com/contact-us or post them on Twitter with @GiDSIMULATION #askGiDconvention and we will answer you during the live round table.
Stay tuned for further information
Check our social media channels to be updated. Find us on Twitter and LinkedIn.